Why Join The Agri Beef Team?
Opportunity Lives Here
A brand carries a great deal of significance in our business. Not just a mark of livestock ownership, a brand is a symbol of pride, tradition, and accountability. These western values are at the very core of our culture here at Agri Beef. Our brand represents the people, passion, and the hard work that goes into our products. If you'd like to be part of a team that rewards innovation and welcomes collaboration, you'll find it at Agri Beef.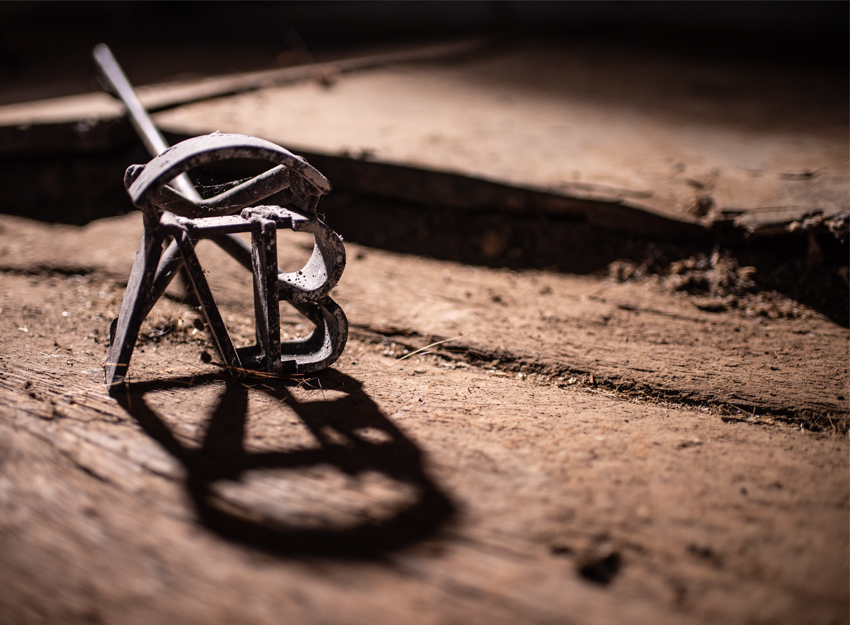 Careers at Agri Beef: Come grow with us
Double R Ranch
Running a 70,000-acre ranch is no walk in the park. From feeding hay all winter, calving season, branding, yearly vaccinations, cutting hay to sorting and shipping calves, we need exceptional ranch hands who are passionate about cattle handling and working outdoors.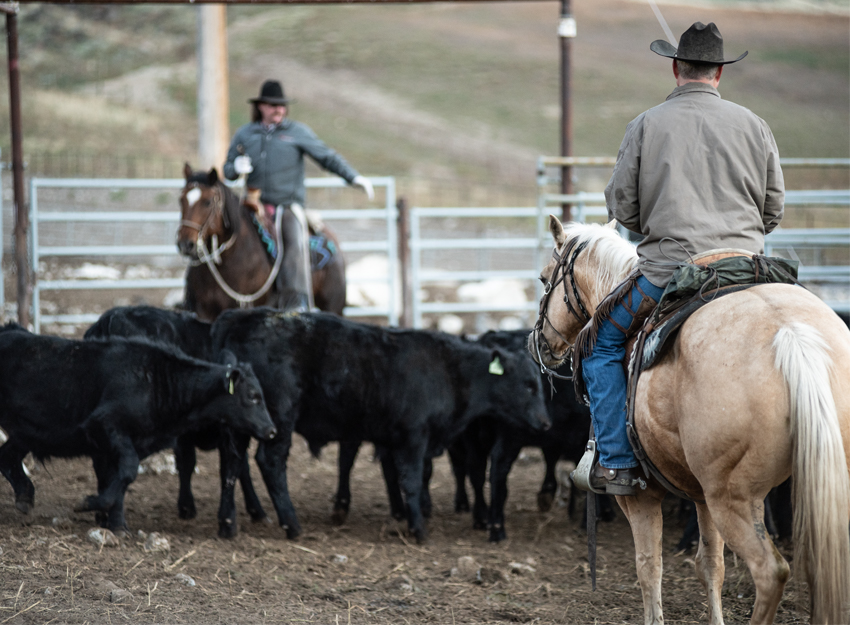 EL ORO FEEDERS, SNAKE RIVER CATTLE FEEDERS, BOISE VALLEY CATTLE FEEDERS
Agri Beef's feed yards employ some of the most dedicated people in the business. Bunk readers, truck drivers, pen riders, yard crew, cattle doctors and on-site administrative support staff are just a few of the helping hands making sure our cattle are fed properly and living in a healthy, comfortable environment.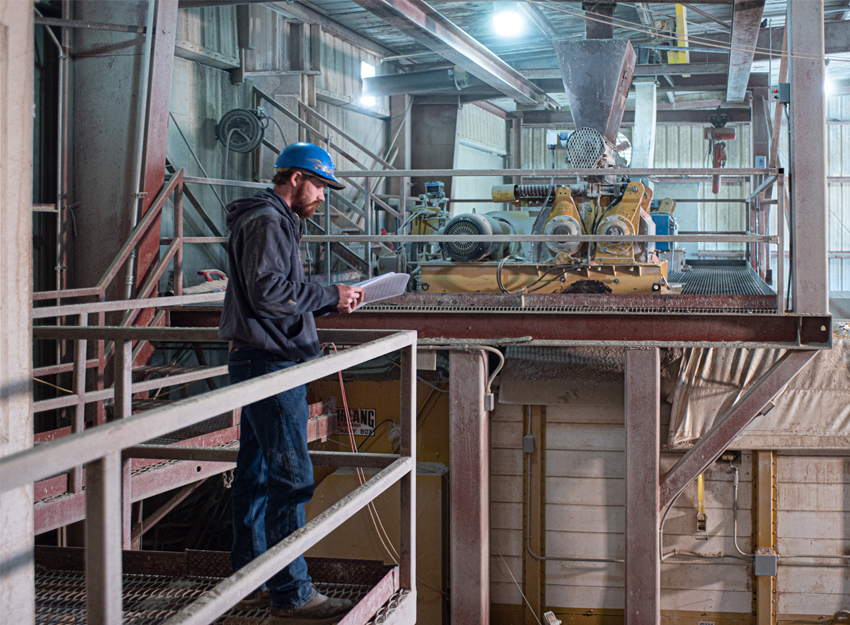 PERFORMIX
Assisting the feed yards with the nutrition and health of growing cattle, PerforMix develops and produces the highest quality feed supplements on the market. The company is comprised of nutritionists, a logistics fleet, sales force, quality control managers, and administrative support. This team understands that proper nutrition is key to the production of exceptional Northwest beef.
WASHINGTON BEEF
Focused on the safety and quality of our beef and the humane handling of cattle, the Washington Beef team processes and prepares our beef for distribution. Washington Beef employs the most skilled people in a wide range of responsibilities in a state-of-the-art facility. Fabrication, quality assurance, accounting, IT, sales, water reclamation, logistics, warehouse and maintenance are a few of the critical roles.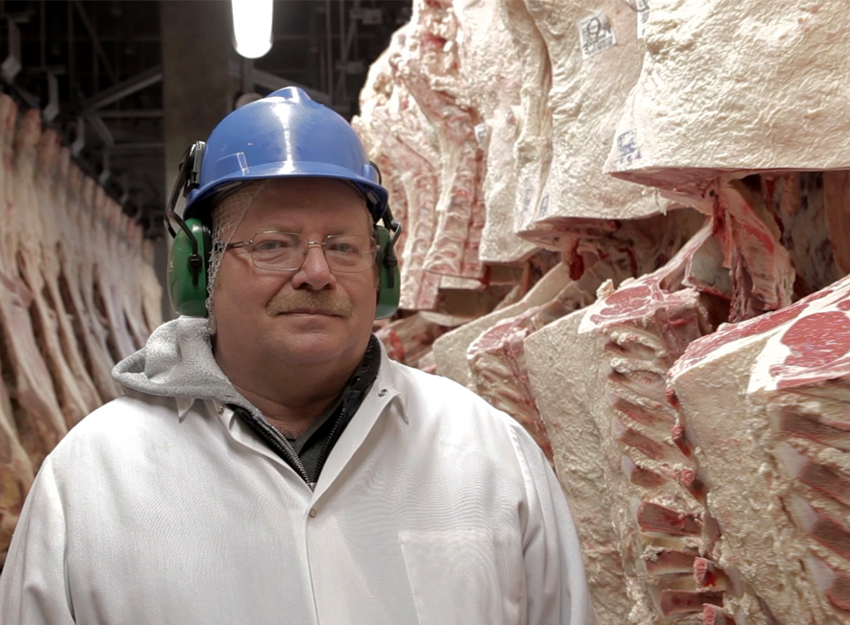 AGRI BEEF HEADQUARTERS
Our Shoreline Office is the central support system for Agri Beef's divisions. While the Marketing team manages our brands and corporate reputation, our Sales team works with domestic and international distributors, retailers and the foodservice industry to get our beef to consumers. Our Livestock department ensures Agri Beef has the right cattle supply with the support of our Risk Management team. The ABtoC team sells directly to our consumers using e-commerce and, of course, the IT, HR and Accounting departments are what keep Agri Beef running smoothly.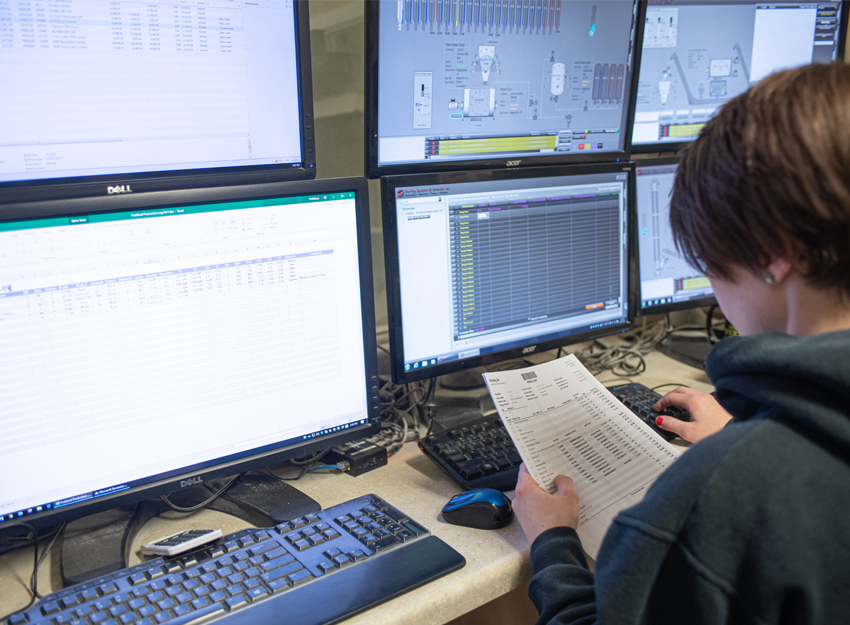 INTERNSHIPS
Agri Beef is seeking students who are passionate, innovative, and hardworking to join the team as interns for the summer!  We offer a fun, family culture where you will gain valuable hands-on learning experience and get to know fellow interns from all over the country.
Opportunities are available at multiple locations throughout Washington and Idaho including feedlots, AB genetics, WA Beef, PerforMix, and corporate headquarters. 
For more information email abinterns@agribeef.com