Sparrowk Livestock and Bar One Cattle Company are both owned and operated by Jack Sparrowk and his wife Beverly. The couple continues to run both operations today along with the help of their children and grandchildren. Growing up, Jack Sparrowk always knew that he wanted to become a cowboy. When Jack saw his dreams becoming a reality, he decided he should make something of himself so attended California Polytech University in San Luis Obispo. Shortly after graduating in 1964, 24-year-old Jack started raising cattle.  He leased out 1000 acres of land and bought his first 125 head of cattle. Sparrowk also shoed horses and worked with other cattle operations to buy and sell stocker and feeder cattle so he might be able to grow his own herd.
In 1970, Jack bought his first commercial breeding cows and in 1972, his first ranch thus starting Sparrowk Livestock. Seven years later, Jack leased the Howard/Arroyo Seco Ranch near Ione, California. The Howard/Arroyo Seco Ranch was started back in 1840 and is rich with history having been a part of a Mexico land grant before California became part of the Union. The Sparrowks continue to lease land on this ranch despite the changes in ownership over the years.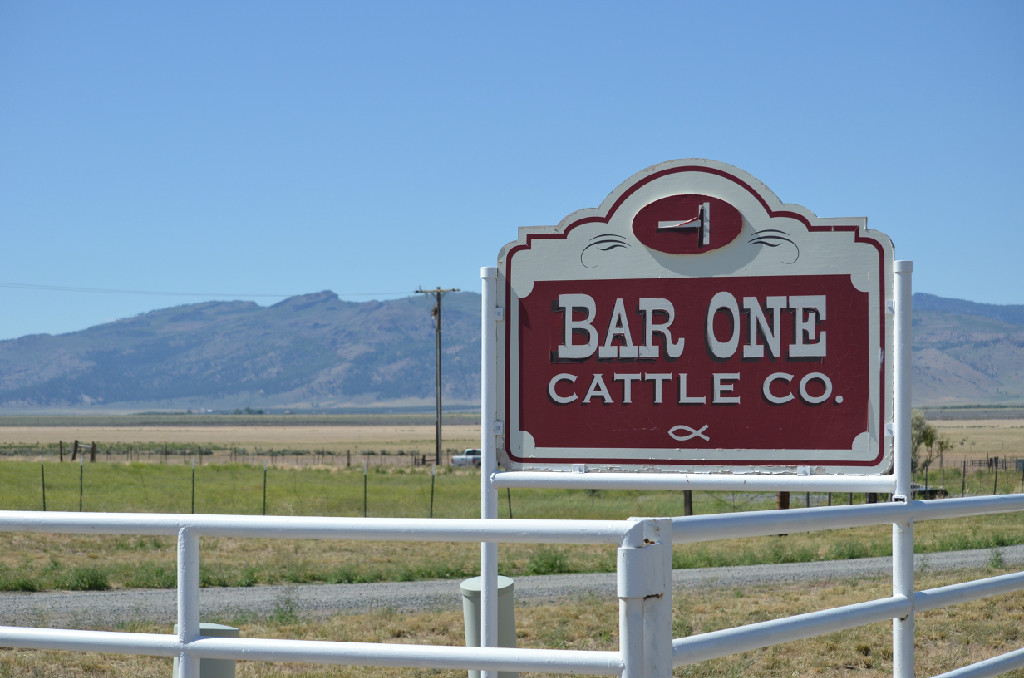 In 1978 they bought Drew's Valley Ranch located in Lakeview, Oregon. As the years go by the Sparrowks continued to purchase land and ranches. Their last purchase was the Lucky Hereford Ranch in 1995 which is now known as Bar One Cattle Company in the Sierra Valley of California. They also lease multiple public lease lands that range from Lakeview, Oregon all the way to the Sierra Valley in California. Jack and Beverly's four children were all active in the ranch growing up, learning the cowboy and ranching way of life. His son Jeff and a family friend Rich Rice now have their own cattle operation which Sparrowk Livestock does partner with.
The Sparrowk's vast operation ranges depending on which ranch and which season they are in. The Bar One Ranch in Loyalton, CA is primarily a stocker operation that also runs a cow herd which is wintered in the Central Valley and spends summer months in the Sierra and Plumas Valleys. The seasonal rotation of cattle keeps the grasses on these lands lush and the growth continues. As for Sparrowk Livestock, they run 2,200 cows which are wintered in California and spend their summers in Lakeview. These cows are all bred to Wagyu bulls and are a part of Agri Beef's Wagyu program. The Sparrowks retain 400-500 replacement heifers annually to ensure the longevity and continual improvement of their herd.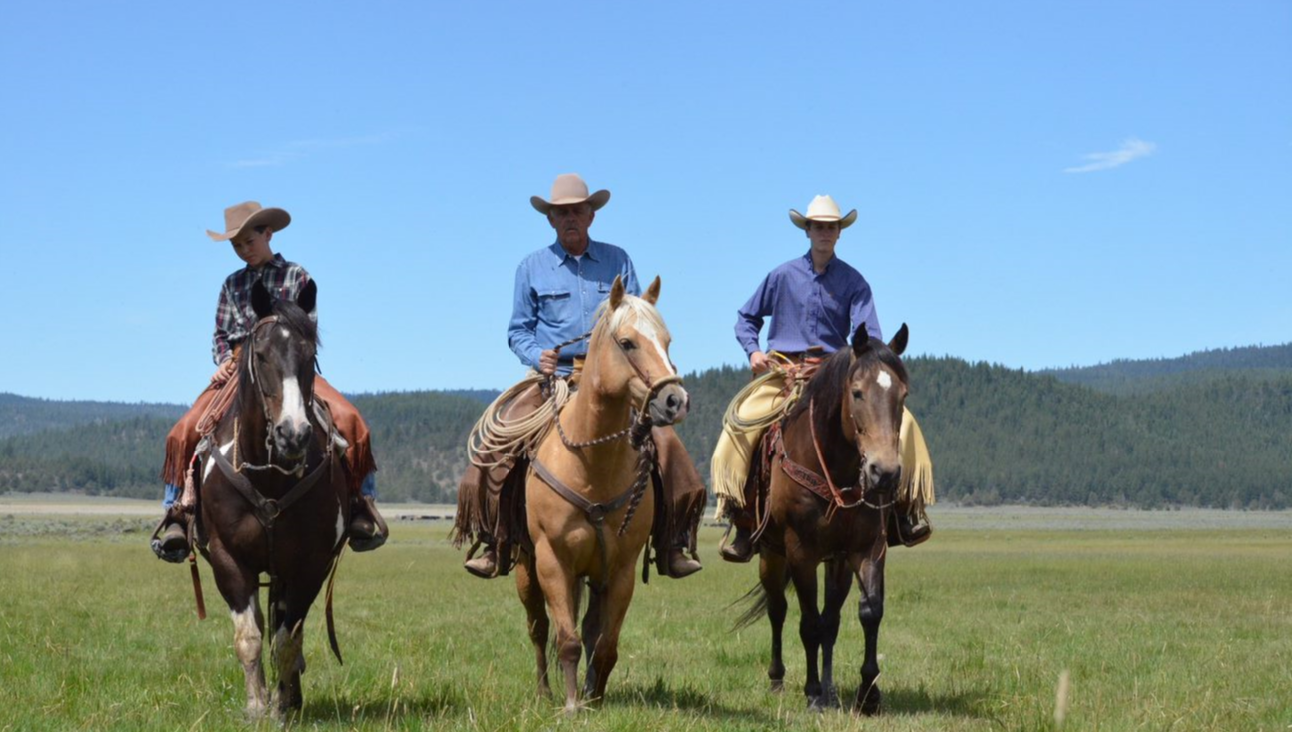 Jack and Beverly are also actively involved in their communities and work with many state groups in California and Southern Oregon. Jack has served on the California Cattlemen's board, Beef Council, California Department of Food and Agriculture, Cattle Fax, Chicago Mercantile Exchange Advisory Committee, Oregon Rangeland Trust, and National Cowboy and Western Heritage Museum. Beverly has also served on multiple boards such as; California Cattlemen's, National Fish and Wildlife Foundation's Conservation Council, San Joaquin/Stanislaus County Cattlewomen, and Foundation Beefmasters Association.
Like most ranchers, they love being stewards of the land and work hard with many national organizations with the same mission - the National Resource Conservation Service, National Fish and Wildlife Foundation, Oregon Watershed Enhancement Board, Oregon Department of Fish and Wildlife, Lake County Soil and Water Conservation District, East Bay Municipal Utility District, CALFED, California Wildlife Conservation Board, Ducks Unlimited, Lake County Resource Initiative and others. The Sparrowks strive to keep their land and the land around them fertile and environmentally sound. The biggest challenge that the Sparrowks face is keeping the operation moving productively as it is large and there are many moving parts which means the family is constantly on the go. Jack's favorite part of the day is when he gets to saddle up his horse and ride through his cattle, checking on their health and general ranch maintenance. The goals for Jack and Beverly are to keep their ranches growing and involve more family as they gain more grandchildren and great-grandchildren.