From ranch to table, our family-owned company is involved in every step of the beef lifecycle, including ranching, cattle feeding and beef processing. Crucial to every aspect are great people – ranching families, Agri Beef team members, distributors, retailers, foodservice professionals and chefs – who bring our Northwest beef to plates around the world.
Chefs are often the trusted sources for consumers who have an interest in knowing where their food comes from and how it's raised. We want to ensure they have insight into our industry and the knowledge they need to confidently communicate about exceptional beef.
So in support of chefs, culinary educators and their students, we have launched the Ranch to Table education program. This free online course is the first of its kind to offer a comprehensive lifecycle view of how responsible, high-quality beef arrives at tables across the world from the ranches of the Northwest. In developing the program, Agri Beef collaborated with culinary educators from across the country to address topics that complement and supplement their courses. The four self-paced modules cover:
RANCHING
High-quality beef begins at the ranch. Selecting the best cattle, treating them with care and respect, providing a healthy diet and caring for the environment are critical to raising the highest quality beef.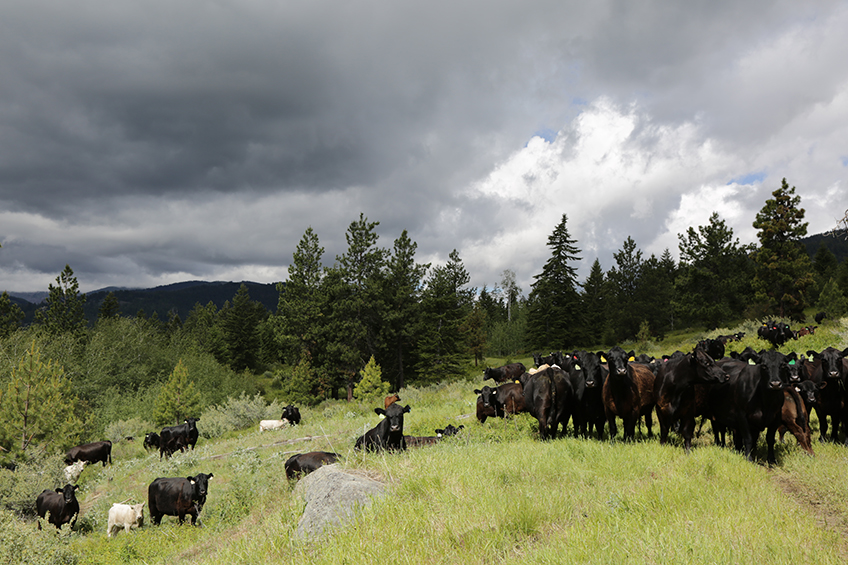 CATTLE FEEDING
The cattle continue to be cared for in the low-stress environment of the feed yard. They are fed a balanced diet formulated for the health of the cattle and the quality of the beef.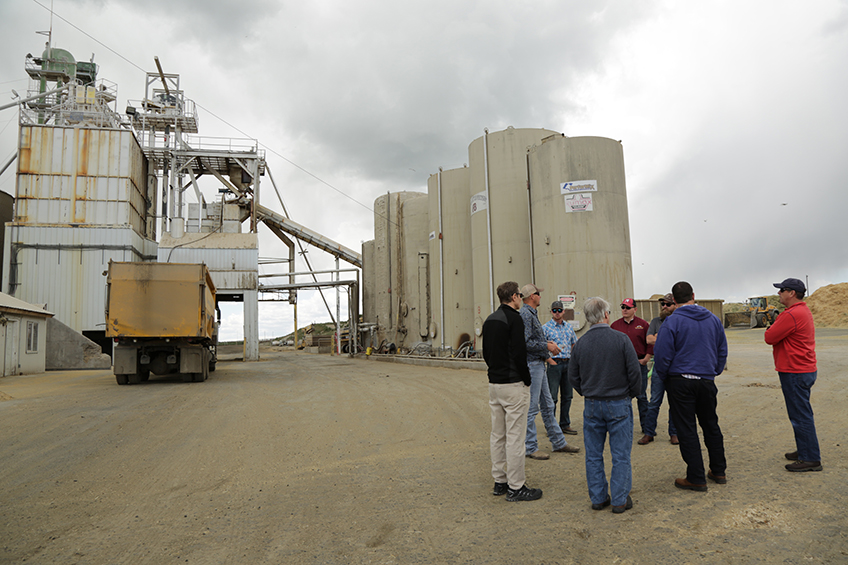 BEEF PROCESSING AND GRADING
We take great responsibility to ensure the humane treatment of cattle through final processing. Multiple food safety steps and a sophisticated grading system prepare the carcass for fabrication.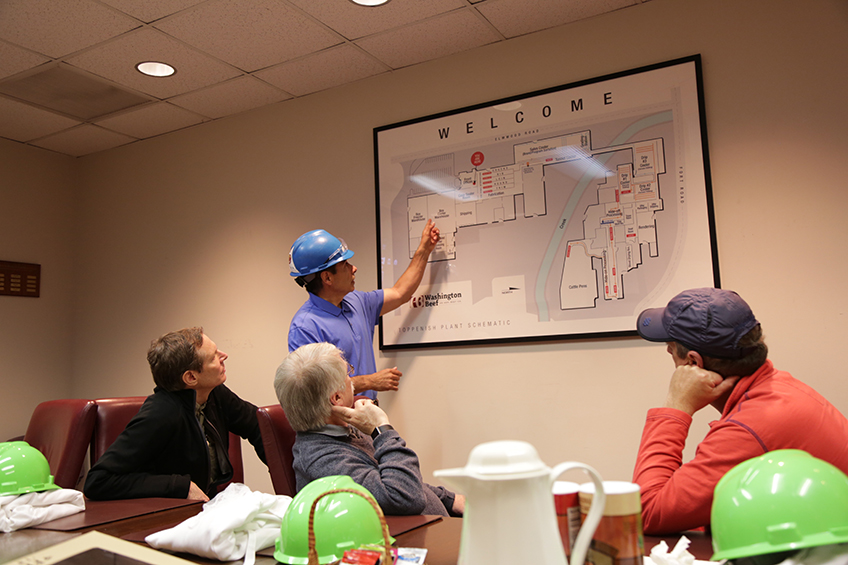 BEEF FABRICATION AND DISTRIBUTION
Follow the beef carcass onto the fabrication floor where it is broken down into primals and subprimals by trained butchers who take great care to ensure it is done to the highest standard for packaging and distribution.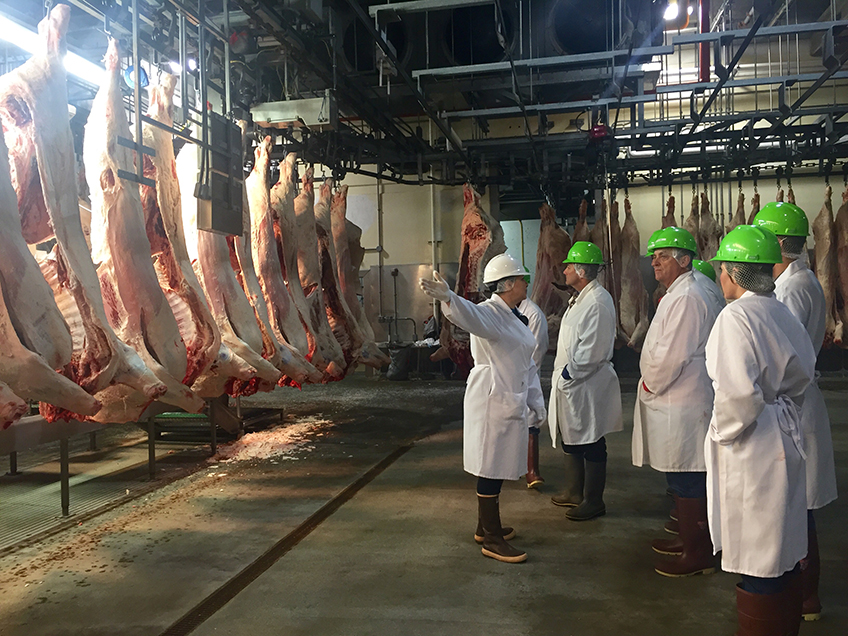 The program is designed for both personal development and as a classroom-training tool. Upon completion of the course, participants are eligible for 15 Continuing Education Hours through the American Culinary Federation and also receive access to the materials for use in their culinary classrooms. The full course is available on our website at http://www.agribeef.com/education, powered by the Escoffier Culinary School online platform.
The next step is up to you. Sign up and explore the program. Share your feedback on the knowledge you've learned and let us know any areas we can improve or explore next. We are in this together. As our CEO Robert Rebholtz Jr. says, "We are opening our doors, embracing transparency, and want to answer your questions. I invite you to be part of our Ranch to Table journey and hopefully we can learn from one another." Your input will help us shape future curriculum as we develop more resources to grow the knowledge and expertise of our culinary and industry partners.