SNAKE RIVER FARMS WAGYU PROGRAM
SUPERIOR BREEDING PROGRAMS FOR WESTERN COW-CALF PRODUCERS
Snake River Farms wagyu bull lease program offers many benefits to western cow-calf producers. We currently partner with producers with herd sizes ranging from 100 to 3,000 head and are currently breeding in Idaho, Oregon, Washington, California, Utah, Nevada, Montana, North and South Dakota, Arizona, New Mexico and Wyoming. With over twenty producers that have been with our program for more than 10 years, 15 of which have been involved for over 12 years.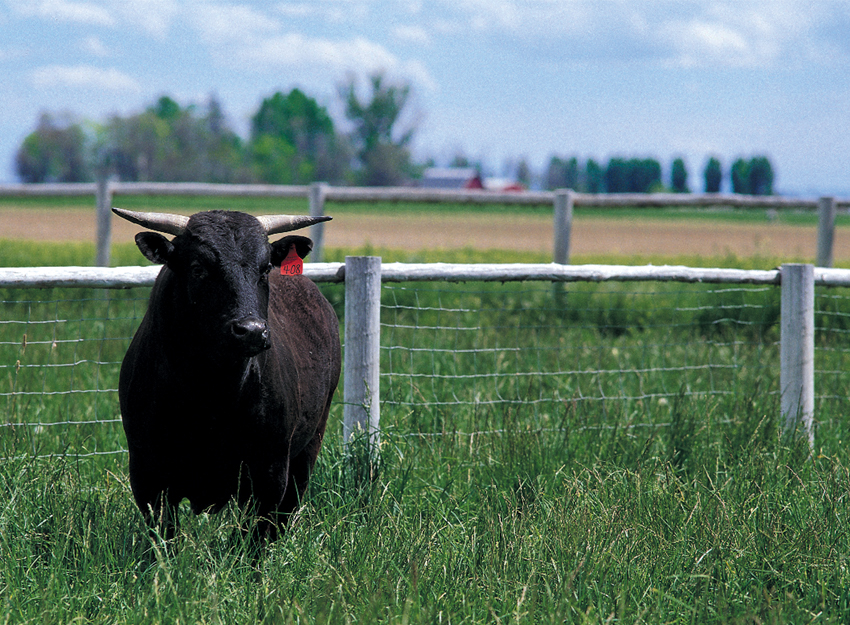 Benefits of using Snake River Farms Wagyu Bulls
Bull Lease program

Lease purebred Wagyu bull from Snake River Farms
Free bull delivery and pickup after breeding seasons
No bull winter cost, maintenance or injury concerns

Low Birth weight/calving ease

Less labor, less dystocia, and higher re-breed rate

Snake River Farms purchases 100% of merchandisable calf crop
Semen also available for purchase
Loomis, WA
Agri Beef takes pride in managing the wagyu seedstock operation on the Double R Ranch in Loomis Washington. Wagyu cows and heifers are bred using artificial insemination and embryo transfer technology to supply genetics for the Snake River Farms feeder cattle supply. Wagyu bull calves and heifers are born in the spring and weaned in the fall, they are then sorted and selected based on specific program needs.
Selected Attributes:
Carcass Qualities
Feed Efficiency
Calving Ease
Bulls meeting the requirements are kept for the bull battery. Heifers meeting the requirements are kept as replacements and go back in to the cow herd.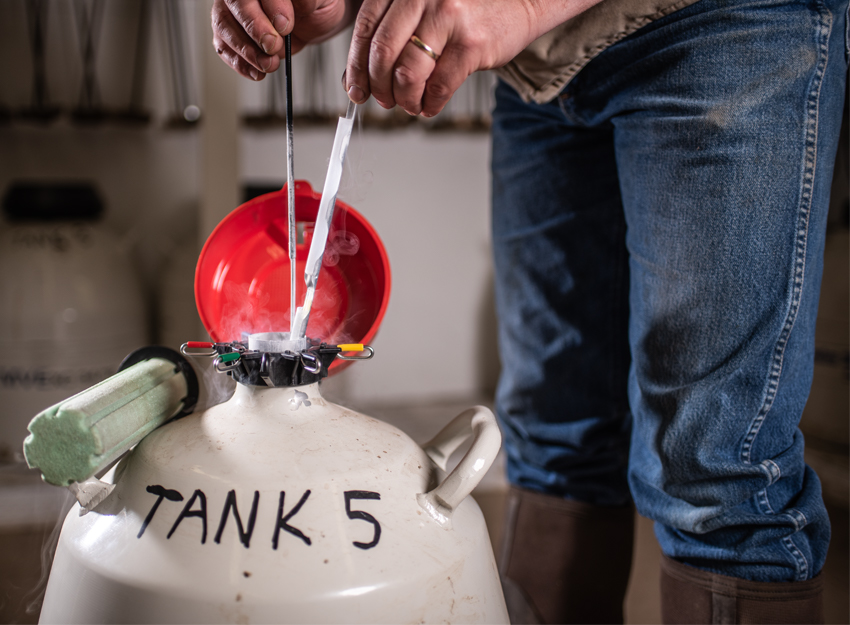 Caldwell, Idaho
Agri Beef's Bull Development Center is where the AB genetics team maintains the bull battery of fullblood and purebred wagyu bulls. These bulls are then leased to the cow-calf producers throughout the West and shipped from the Bull Development Center when a rancher is enrolled in the Snake River Farms Wagyu breeding program.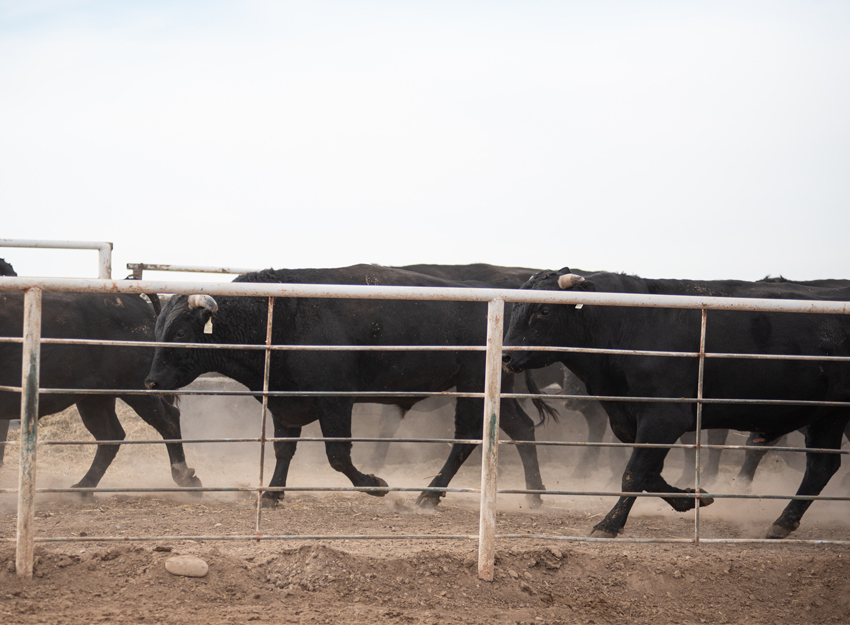 American Falls, Idaho
Snake River Cattle Feeders is where the F1 feeder cattle that have been purchased from ranchers are housed. These calves are purchased at weaning, or as yearlings and placed on the feedlot and fed a ration of specially formulated feed by our nutritionist. The finished cattle are shipped from the feedlot to be harvested at Agri Beef's processing plant, Washington Beef in Toppenish, Washington.